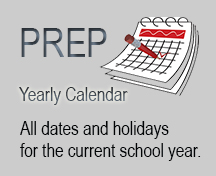 ---

PREP Board
Mission Statement
As a parish family, we are called to connect with one another as we journey together to become missionary disciples of Christ. It is only by grace, as we sow seeds of faith, that we prayerfully approach this communion and intimacy with the person of Jesus Christ for His people.

2018 – 2019
PREP BOARD MEMBERS
Father Bellopede,
Pastor – Spiritual Advisor
Mary Goudsward
Coordinator of Religious Education

Steve and Karen Bakey
Mike and Shawn-Marie Brown
Hank Fox
Michael and Maureen Frederick
Jeff Goudsward
William and Anamaria Hazel
Karen Hoffman
Marty and Angela Klisch
Chuck Lowitzer
Juan and Nancy Lugo
Pete Mares
John and Mary McGee

---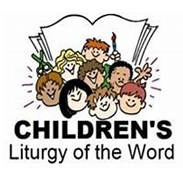 Sunday Morning during
the 10:30am Mass for
Children Ages 3-10.

Catechists:
Jeffrey and Mary Goudsward
and Annamarie Coen

Children gather in the center aisle
of the church after the Opening Prayer. They will then follow the catechist(s) and into the chapel for the Liturgy of the Word in a child-friendly language and echo all of the rituals the parish assembly experiences at the same time. They then
return to the main Church for the Liturgy of the Eucharist during the Offertory.