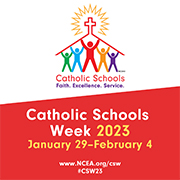 ---
SCRIP FORM
The online scrip form is currently unavailable. If you wish to place an order, please call the parish office center.
---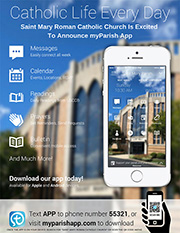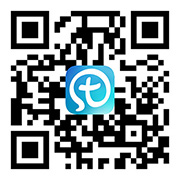 ---
EITC PROGRAM INFO
Letter from Father Cox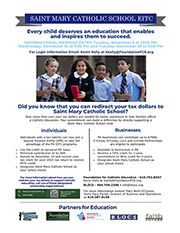 EITC SPE Comittment form.pdf
Saint Mary Church is open for Private Prayer (Monday-Saturday) from 10am-3pm.
---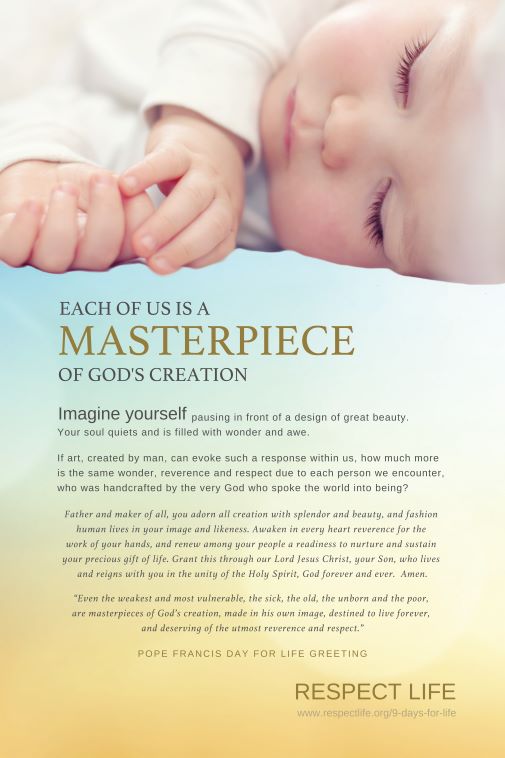 ORGANIST NEEDED
Saint Mary is currently looking for a parish organist to play for two Masses each weekend, weddings, funerals, holy days, and other parish liturgical events. If interested, or for more information, please contact Mary Beth O'Connor at the parish house if you can help.
SUMMER HELP NEEDED
Looking for part time employment this summer? Saint Mary Parish is hiring! Summer custodial help is needed to clean the school and other parish buildings. Must be able to lift and move items, clean with attention to detail, and complete general campus maintenance. Great job for college or high school students. Please contact Mary Beth O'Connor, Director of Business and Operations at the Parish Center.
LEARN MORE ABOUT THE PA EARNED INCOME TAX CREDIT!
The Board of Limited Jurisdiction will be hosting a Wine and Cheese Social on Saturday, February 4, 2023 at 5pm in Saint Mary Catholic School Library. Kevin Kelly, Ed.D., Vice President of the Foundation for Catholic Education will give a presentation on the PA EITC program, how it works, and how you can redirect your PA Earned Income tax to help fund Saint Mary Catholic School's Financial Assistance program, which helps families afford a Catholic education for their children. If interested in attending please RSVP to moconnor@churchofsaintmary.org or 610 287-8156 .