---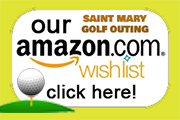 If you'd like to help but cannot make the event or sponsor please consider donating to our Amazon wish list. These items will be used for silent auction items and basket raffles. Visit Saint Mary School website or visit http://tinyurl.com/y6px6oz2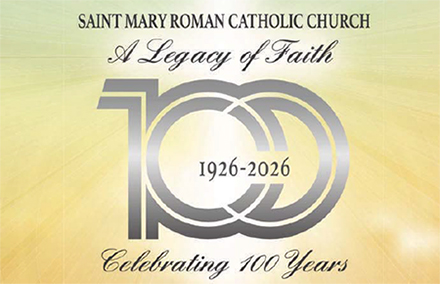 ---
PARISH CENTER EASTER HOURS
The Parish Center will be closed on Good Friday, April 19th and on Easter Monday, April 22nd.
DIVINE MERCY HOLY HOUR
Saint Mary Church will host our Annual Divine Mercy Holy Hour Sunday, April 28th at 3:00PM – the Hour of Mercy! We will pray before the Blessed Sacrament, sing the Chaplet of Divine Mercy, pray the Litany of Mercy, hear a homily on Mercy and read excerpts from the Diary of Saint Faustina! This celebration will conclude with Benediction of the Blessed Sacrament and the opportunity to venerate the relics of Saints Faustina and John Paul II.
MOTHER'S DAY REMEMBRANCE CARDS
Mother's Day Remembrance Cards for both living and deceased mothers will be available in the Evangelical Resource Center in the back of church after all Masses for the weekends of April 27th/28th and May 4th/5th, and in the Parish Office Center Monday thru Friday from 9am to 5pm. All names will be placed on our Main Altar on Mother's Day Weekend. Suggested offering for a Mother's Day Remembrance Card is $5.

SAINT MARY DRAMA CLUB
Saint Mary Catholic School Drama Club will present Disney's Lion King Jr. as this year's spring musical production. Performances will be Friday, April 26th at 7:00PM, Saturday, April 27th at 7:00PM and Sunday, April 28th at 2:00PM. All performances will be held in Hedge Hall. Tickets are $5 per adult, $3 per child, or $15 per immediate family and are available at the door.