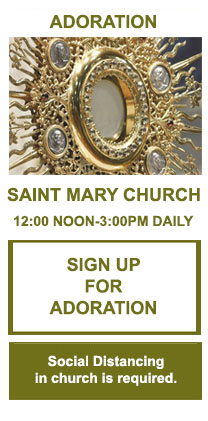 ---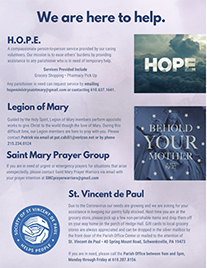 ---
PRAYER FOR CORONAVIRUS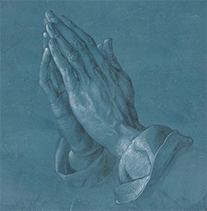 Let us pray through the intercession of Mary,
our Blessed Mother, that God protects all of us and brings healing and comfort to all who are ill. May He grant strength, courage and wisdom to all our leaders and those who care for the sick.
---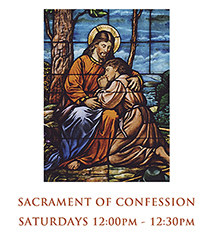 ---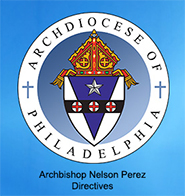 ---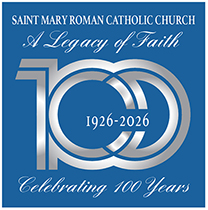 Click logo to help us continue our project work into Phase 2.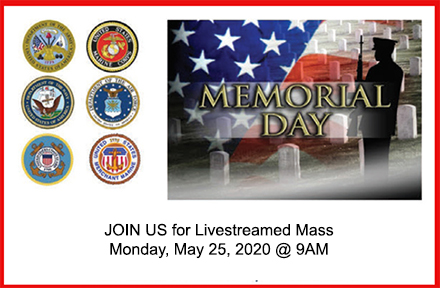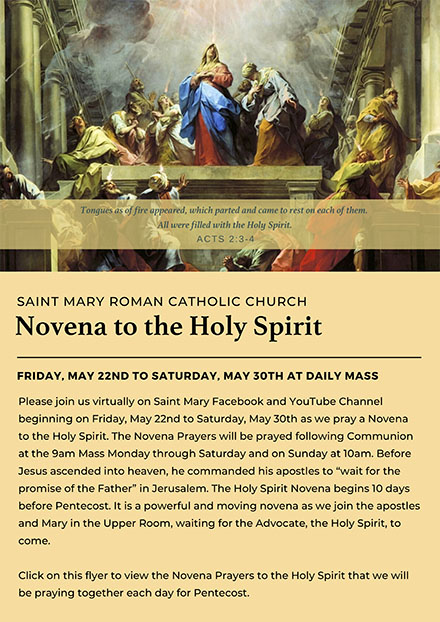 PARISH OFFICE CENTER CLOSED MONDAY
Saint Mary Parish Office Center will be closed Monday, May 25th, for Memorial Day. Join us for a special virtual votive Mass on Monday as we honor all those who gave their lives for our country.
---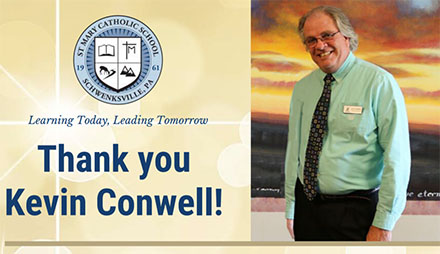 ---
Saint Mary Church will be open every day from 12PM-3pm.

MASS: All public Masses remain suspended (with the exception of funeral Masses). Livestream videos and Masses can be viewed on Saint Mary Parish Facebook Page, YouTube and Parish Website and are archived on our YouTube page
Perpetual Adoration of the Blessed Sacrament: Eucharistic Adoration will take place in the church sanctuary and adorers may visit between 12 noon to 3pm each day. To view available hours and to schedule an hour with our Lord, tap on the "Sign Up For Adoration" box at the top of the website.

Daily Reflection: Father Bellopede will be recording a daily Reflection which will be posted on the Parish Website, Facebook, YouTube Channel and sent out via Flocknote.

Parish Office Center: The Office Center remains open Monday-Friday from 9am to 5pm. The staff will be working remotely but will remain available by phone or email. You can contact the Parish Office Center at 610.287.8156. Emails for staff members are on the Parish Website or page 2 of the weekly bulletin.

Father's Appointments: All of Father Bellopede's appointments have been cancelled and no new appointments will be made while the order is in place. Father will only be available if last rites are needed. Please contact the Parish Office Center if Father is needed for this sacrament.

Saint Mary Catholic School and PREP: Both Saint Mary Catholic School and Saint Mary PREP program will continue to hold classes virtually through the end of the academic year. Saint Mary Catholic School teachers and PREP Catechists will communicate to their families regarding their specific procedures.
---